First Time Car Buyer Program near Naperville, IL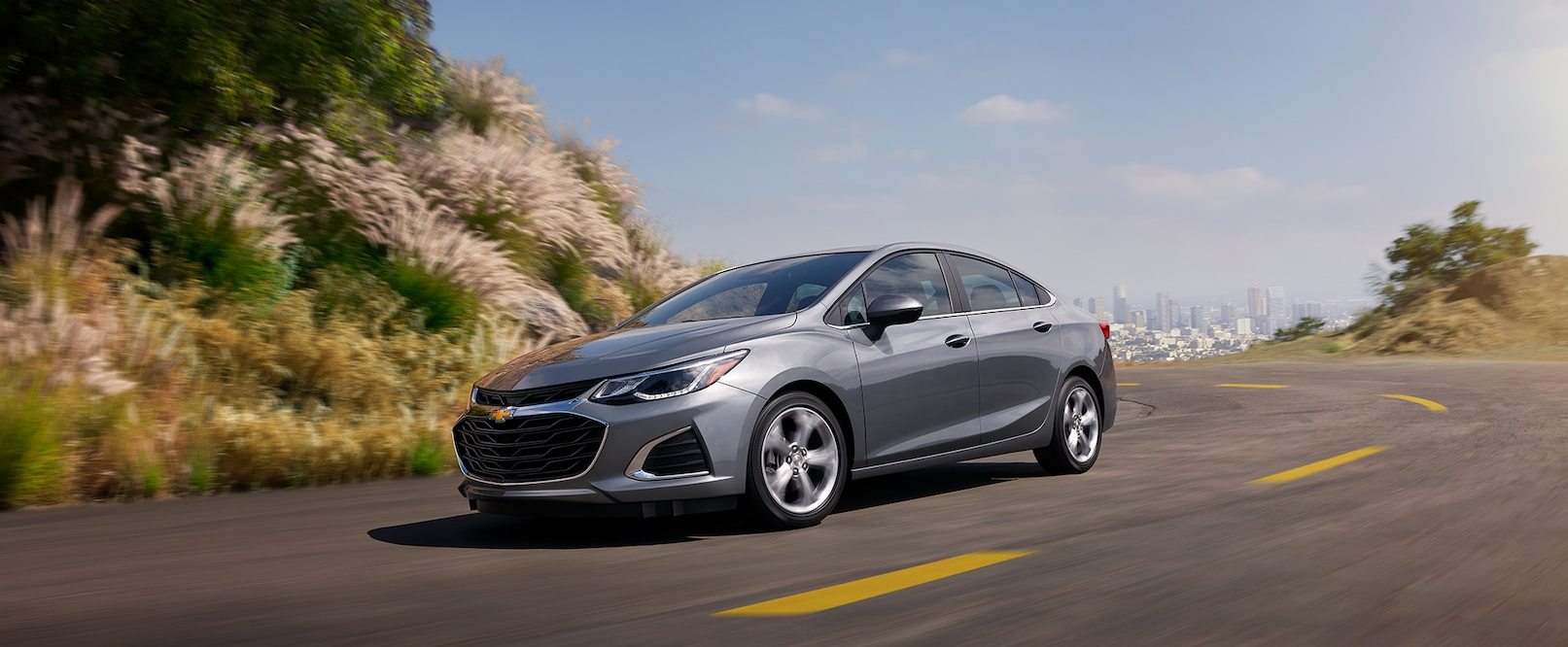 Whether you've resorted to public transportation or just starting out on your own, the concept of car-buying can feel a bit overwhelming. But we at Bill Kay Chevrolet would like to ease the stresses by walking you through each step until you're confident enough to take the plunge. Visit our location when you're ready to make a vehicle yours!
We Understand
Everybody deserves a mode of transportation that they're happy with, so we strive to make each person who walks through our doors feel welcome and informed. So if you've felt defeated after being rejected from banks and lenders when applying for a loan, you're in luck, because we will do the grunt work for you. We will first assess your current budgetary and credit situations then get you a loan that fits your monetary constraints. You won't have to worry if this is all new to you, because our experienced Finance Department will help you with every step of the way.
Inventory
Once you've got the okay to move forward, it's time to start shopping for a vehicle. In the interest of saving money, we recommend taking a look at our Pre-Owned inventory. If that term has deterred you in the past, you can rest easy as each model has been meticulously inspected by our staff to ensure its safety and reliability on the road. But if you've got your eye on a factory-fresh ride, we've got quite the selection to look at. Can we interest you in a fuel-efficient Equinox? If you're more of a pickup kind of person, we definitely suggest checking out a Colorado or Silverado 1500. Whichever ride tickles your fancy, don't wait to take it for a test drive.
What Next?
Since you're looking to own your next ride with Bill Kay Chevrolet, you have the option of choosing a new or used vehicle. To start your search, double-click on either of the tabs at the top of the page and toggle the filters to find something that suits your requirements. Then, head over to our Finance dropdown to utilize our Payment Calculator, fill out our Finance Application, and get pre-approved for a loan in three easy steps. If you have any questions, feel free to give us a call at 630-968-2900.
Take advantage of our first time car buyer program near Naperville, IL, right here at Bill Kay Chevrolet! We have accommodating business hours for your convenience.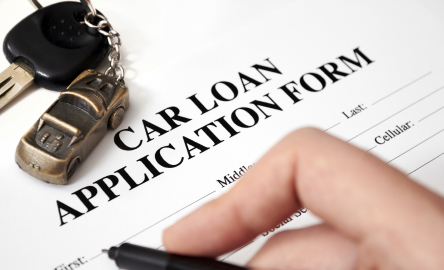 Finance Hours
| | |
| --- | --- |
| Monday | 9:00 am - 9:00 pm |
| Tuesday | 9:00 am - 9:00 pm |
| Wednesday | 9:00 am - 9:00 pm |
| Thursday | 9:00 am - 9:00 pm |
| Friday | 9:00 am - 9:00 pm |
| Saturday | 9:00 am - 9:00 pm |
| Sunday | Closed |
Testimonials
GOOGLE
11-12-2019
Brakes
CARS
11-11-2019
Took too long
CARS
11-11-2019
Scored A Nice deal!
CARS
11-8-2019
Connor and the rest of the staff at Bill Kay Chevy were...
CARS
11-8-2019
GOOGLE
11-6-2019
GOOGLE
11-5-2019
YELP
11-2-2019
Mr Booe understood customer satisfaction
CARS
11-1-2019
Pleasant
CARS
10-31-2019
Little disappointment
CARS
10-31-2019
Always Friendly and prompt!
CARS
10-31-2019
Great Experience
CARS
10-30-2019
Great experience for a first time car buyer
CARS
10-29-2019
great employees
CARS
10-29-2019
New truck purchase
CARS
10-26-2019
Volt Check-up
CARS
10-25-2019
Excellent Service
CARS
10-24-2019
recall complete
CARS
10-23-2019
Good service done quickly
CARS
10-23-2019
Smooth transactions
CARS
10-22-2019
Good service and fast service
CARS
10-21-2019
100% Best Dealership 100% Honesty
CARS
10-20-2019
Pleasant experience
CARS
10-20-2019
GOOGLE
10-19-2019
Great
CARS
10-18-2019
Easy, comfortable, relaxed
CARS
10-15-2019
smooth
CARS
10-14-2019
Very professional and friendly
CARS
10-14-2019
GOOGLE
10-14-2019
YELP
10-14-2019
GOOGLE
10-10-2019
Jaime Rocks!
CARS
10-10-2019
Service dept
CARS
10-9-2019
Easy purchase process
CARS
10-8-2019
Nice dealership
CARS
10-8-2019
Great experience
CARS
10-7-2019
Oil Change/Tire rotation
CARS
10-7-2019
Excellent, very friendly
CARS
10-7-2019
New car
CARS
10-7-2019
YELP
10-3-2019
Air Vent Motor and Breaks replaced!
CARS
10-3-2019
Great experience with some questions
CARS
10-2-2019
Read More